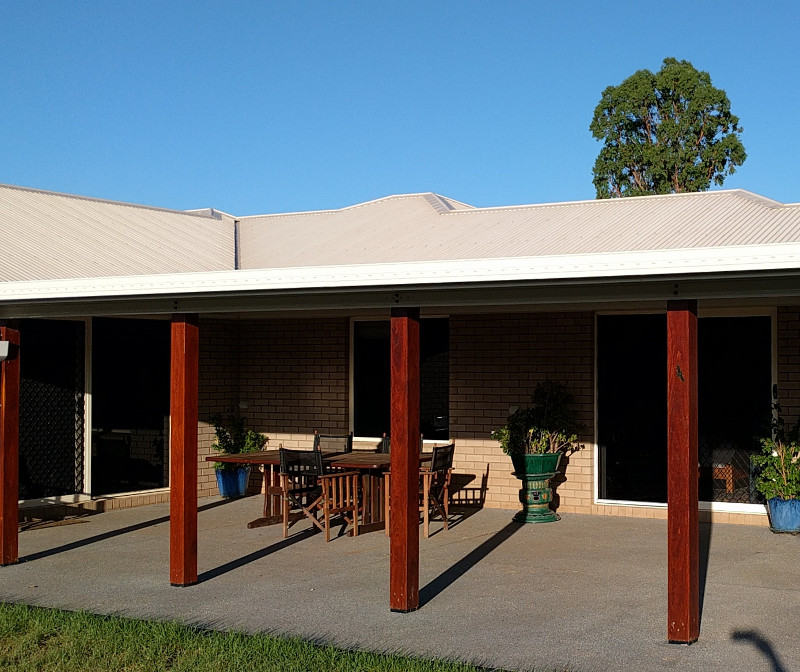 Our belief in efficiency
As time passed, we saw the need to be able to supply products that are ready to use and install, rather than simply rough sawn timber. We invested in specialised machinery which can level, sand, and cut to exact size.
Our belief in efficiency has led to the development of our virtual showroom and online timber yard. Here you can browse our stock from anywhere in the world with internet connection, get an online quote, and have questions answered.
If you have a question which isn't answered on our website, please This email address is being protected from spambots. You need JavaScript enabled to view it..
&nbsp
Toowoomba district
Queensland, 4352
0408 457 156
Lionel Tomes
This email address is being protected from spambots. You need JavaScript enabled to view it.
The Hardwood Posts team are located just north of Toowoomba in Queensland and send quality timber products Australia wide
We specialise in supplying posts and slabs that have that "wow" factor and are passionate about customer satisfaction.
We are keen to see that you get the right product for the job.
Our staff have over 20 years experience in the timber industry. In addition to utilising timber from farm forestry, we salvage timber from storm clean-ups, road widening, and other situations where large trees must be removed for safety reasons. Our commitment to saving this timber from being dumped or chipped led to the establishment of our initial mill.